EVENT PRODUCTION SERVICES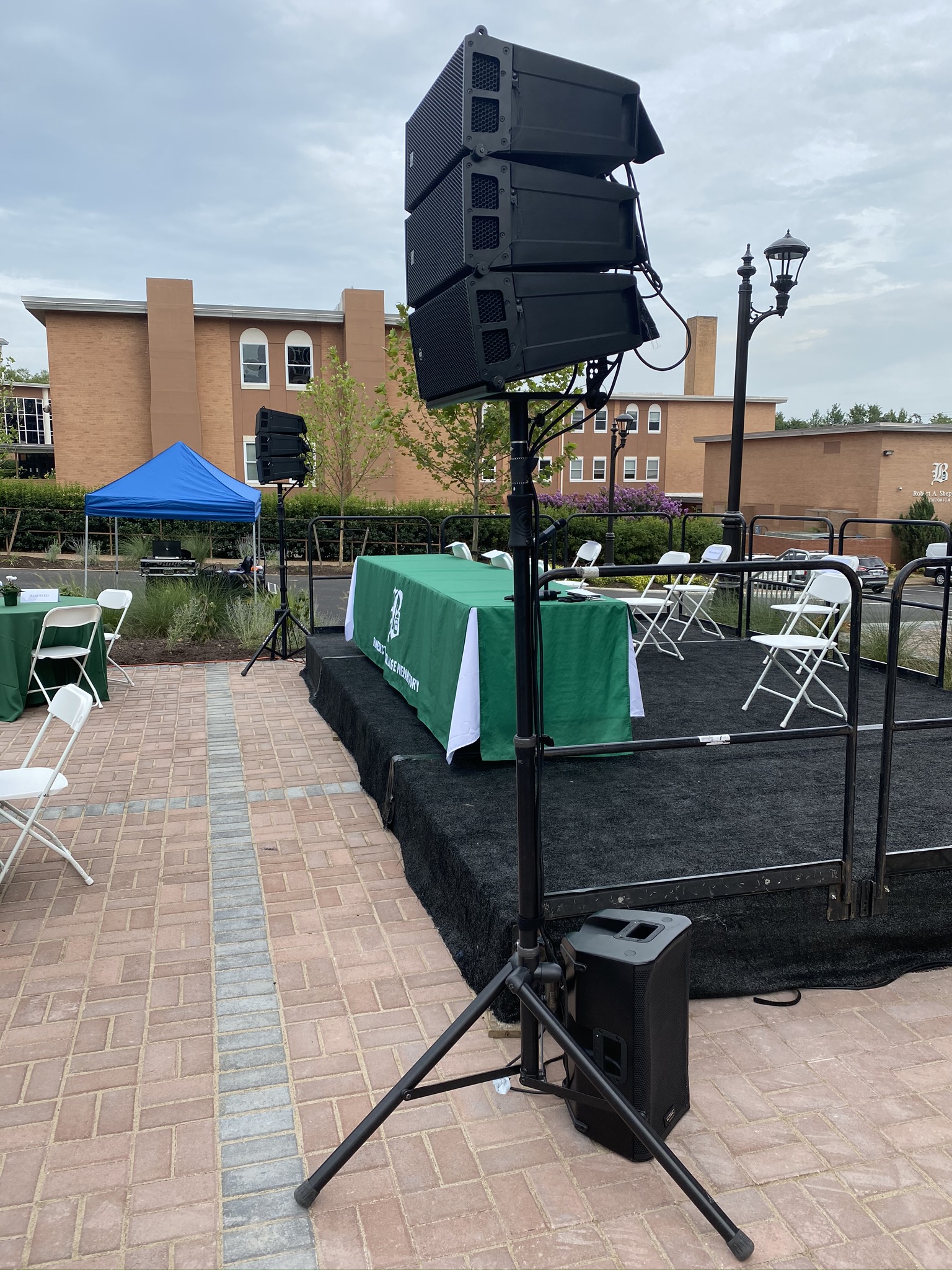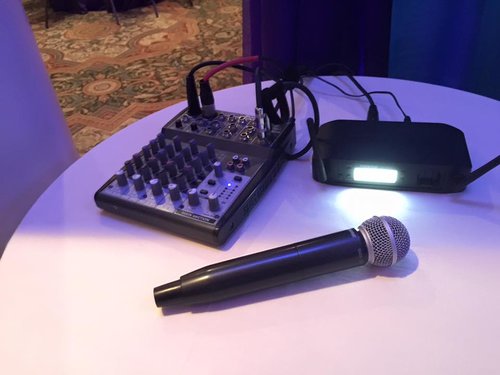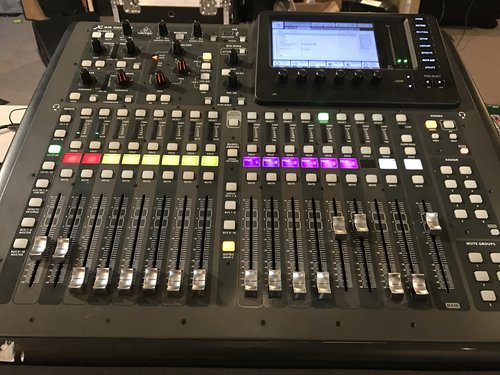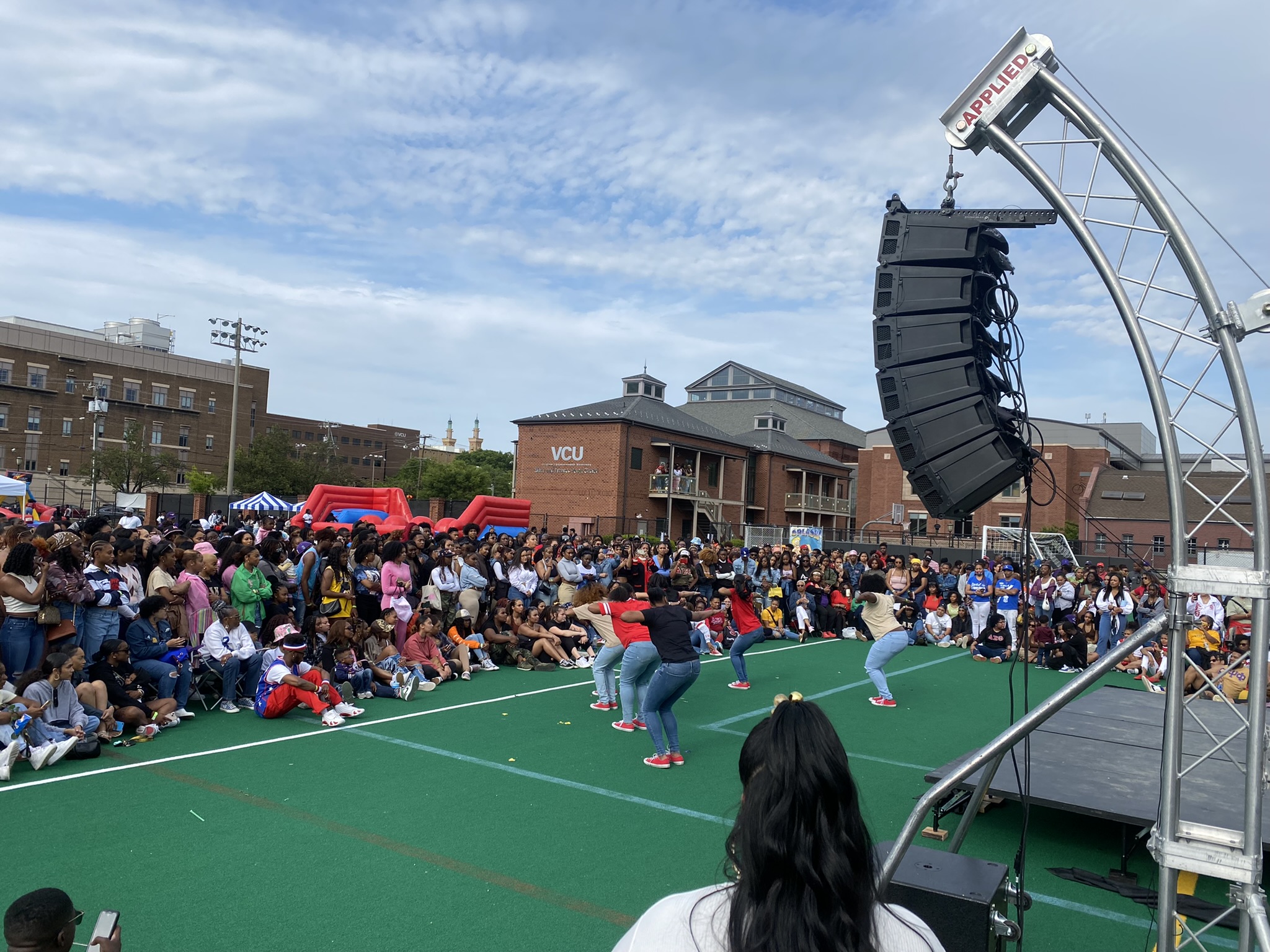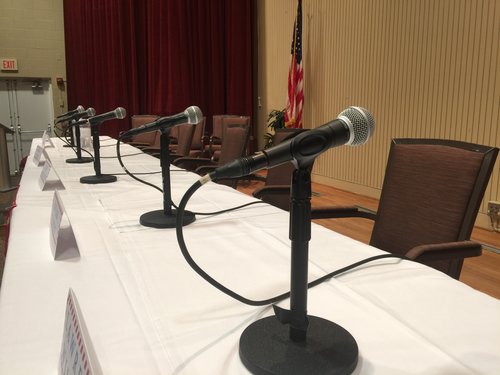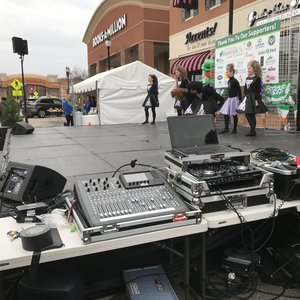 Providing clean quality sound at the right volume for the event is our promise. Providing the right mics and speaker combinations for venues size or groups from 10 to 1000 is our passion. Using the best in digital soundboard technology keeps us ahead of the competition. You can hear the difference with RVAV sound.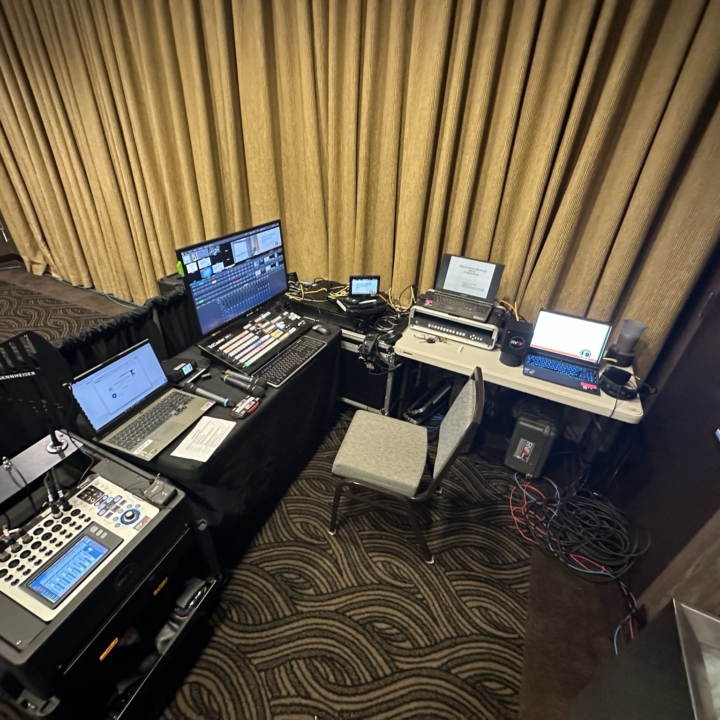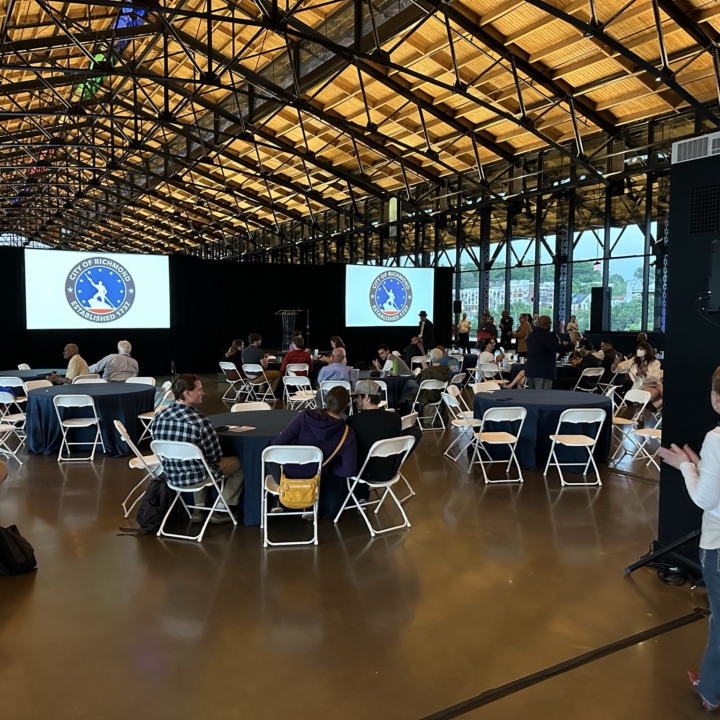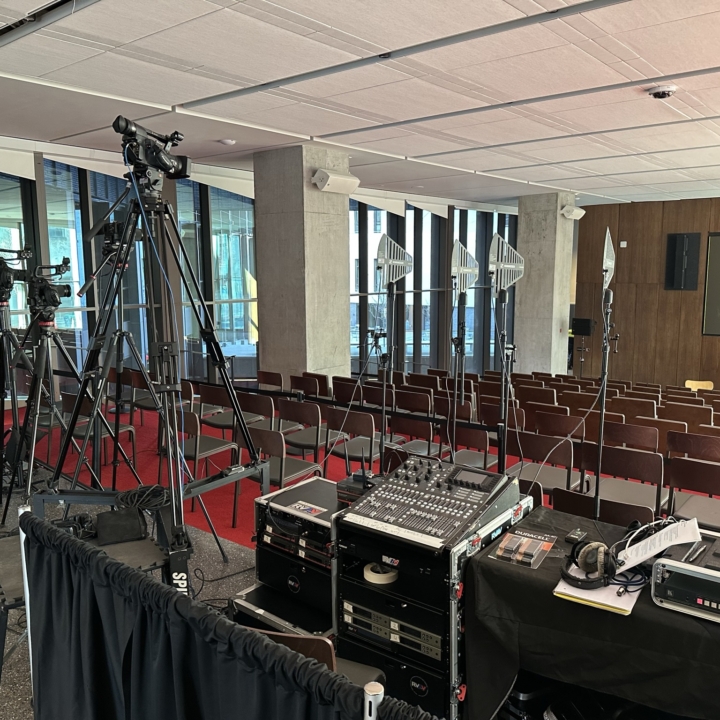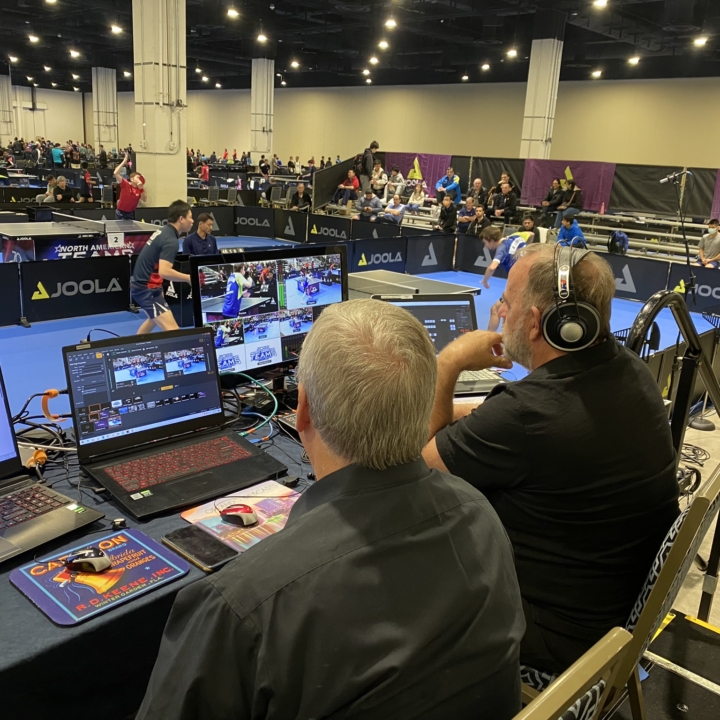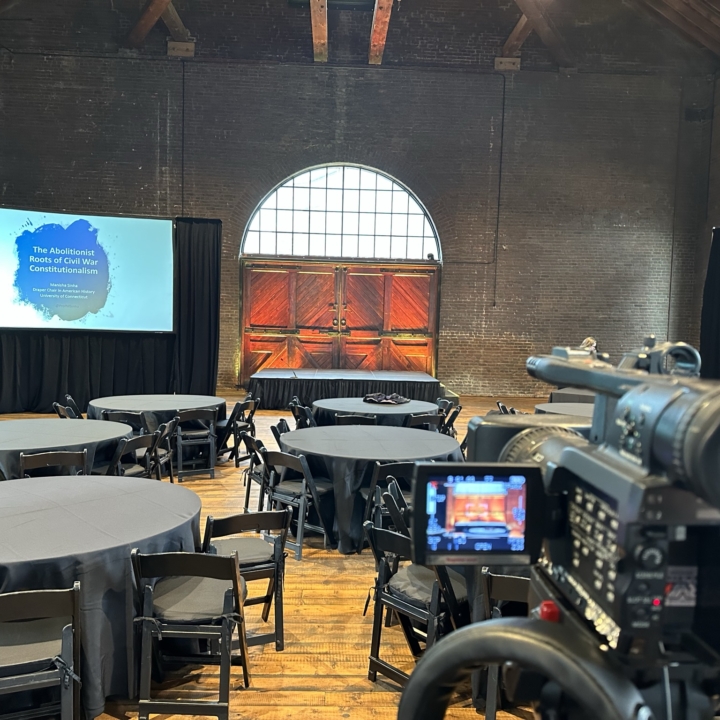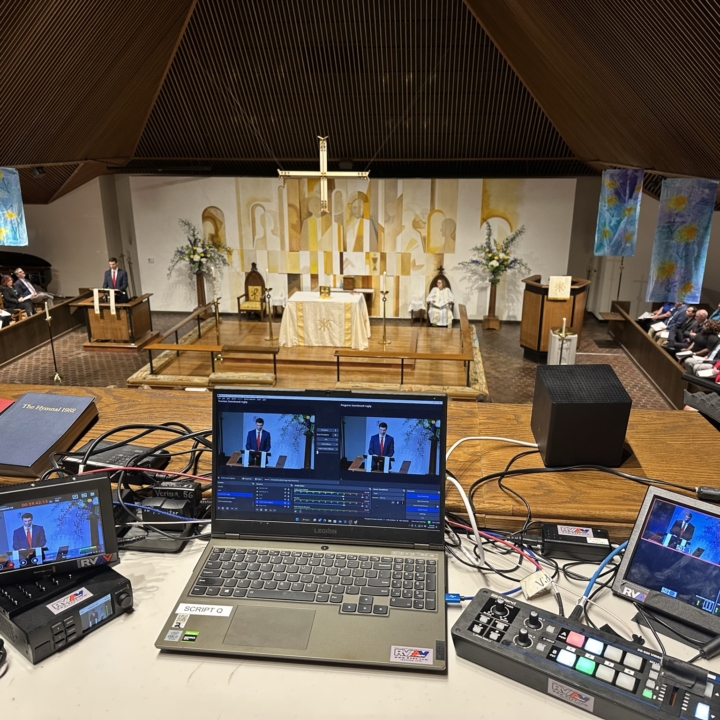 Stage lighting, decor lighting for galas and weddings, special effects lighting, LED, conventional lighting, gobos, moving heads, strobes, UV or blacklights, and even video lighting is available within the RVAV inventory. We use these tools to create simple stage coverage for everything from corporate meetings to runways for spectacular displays of color and movement.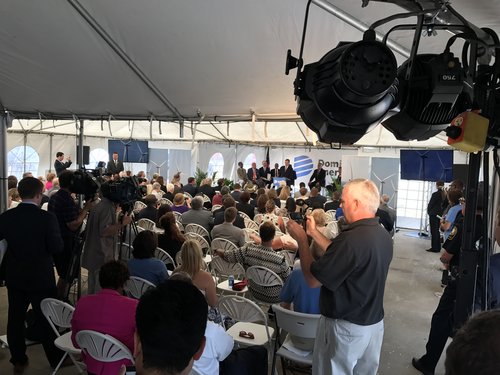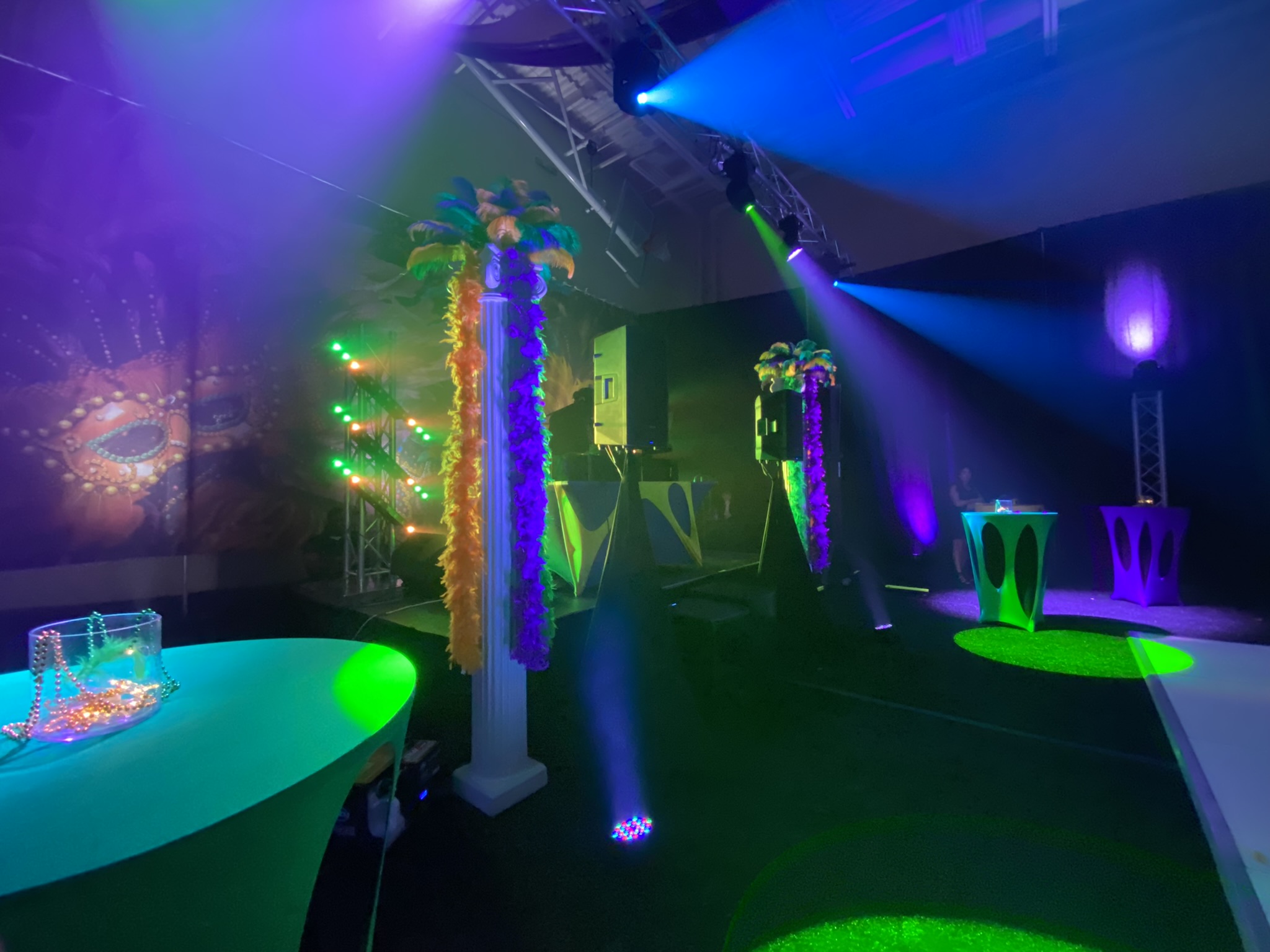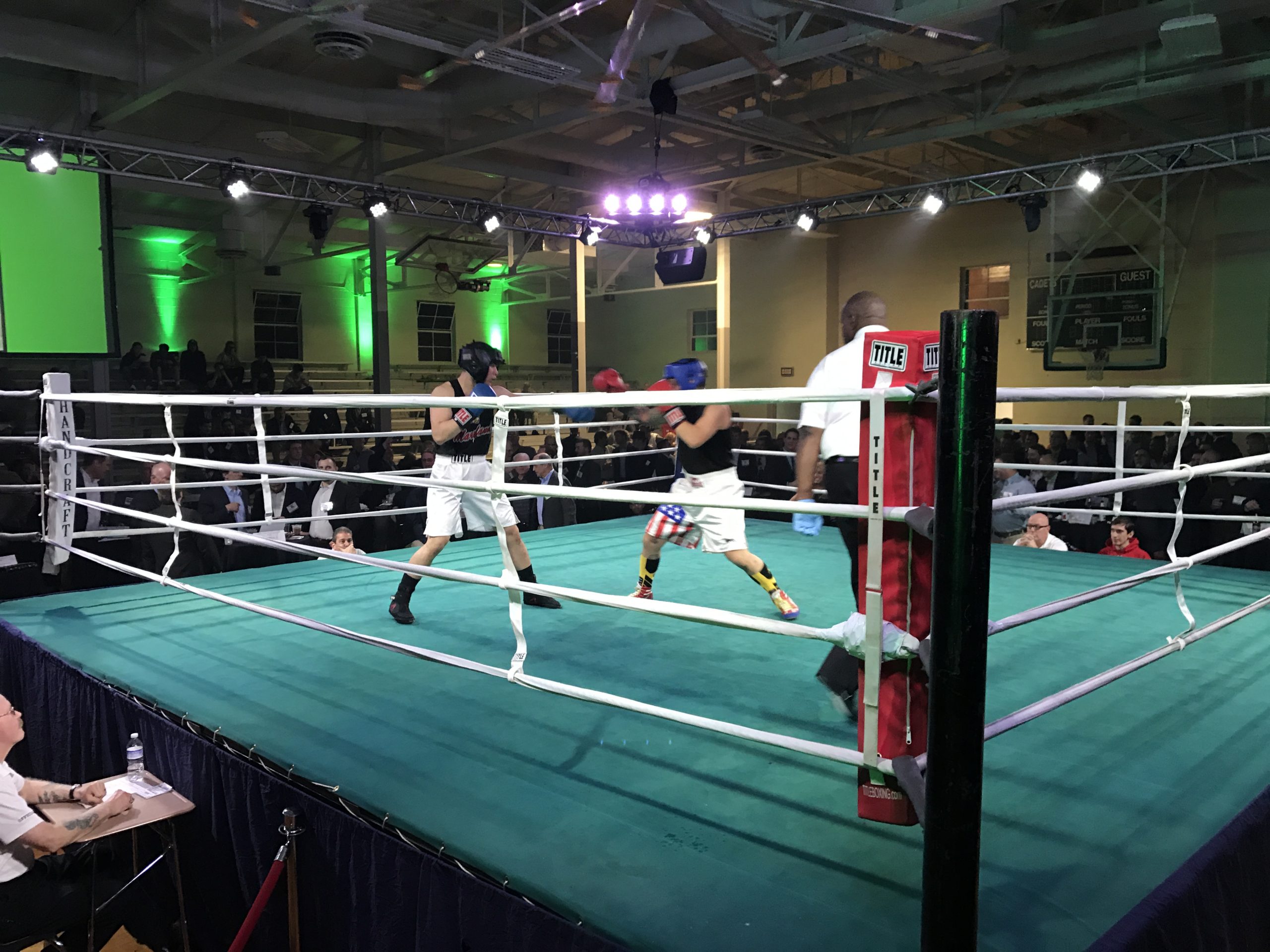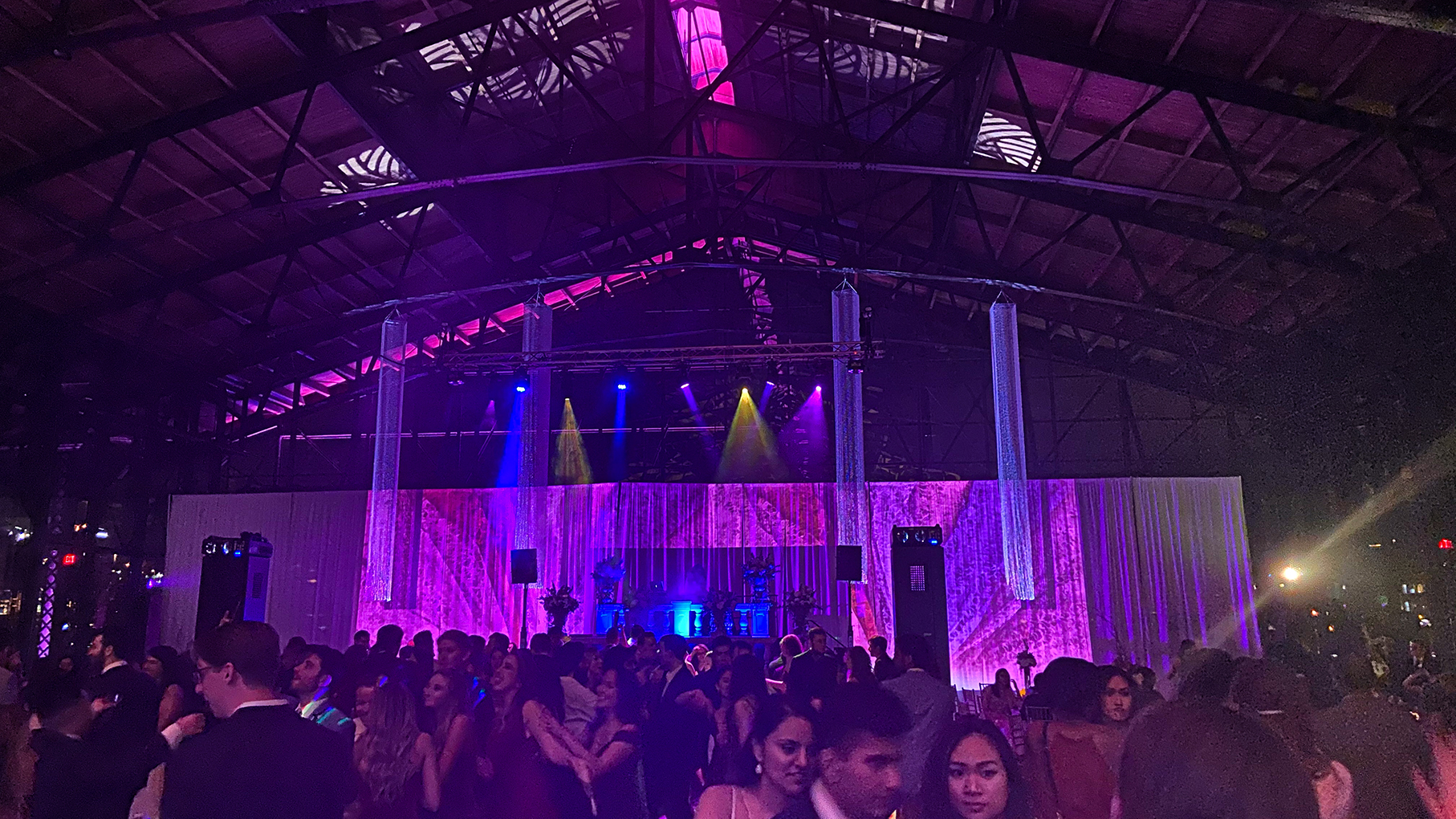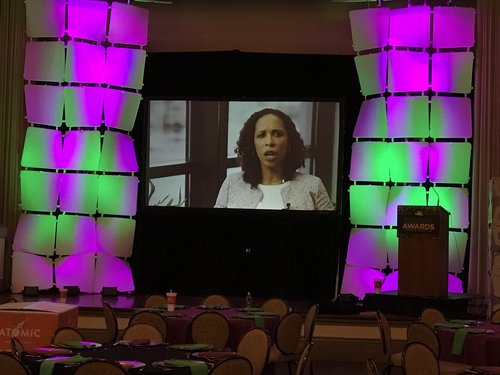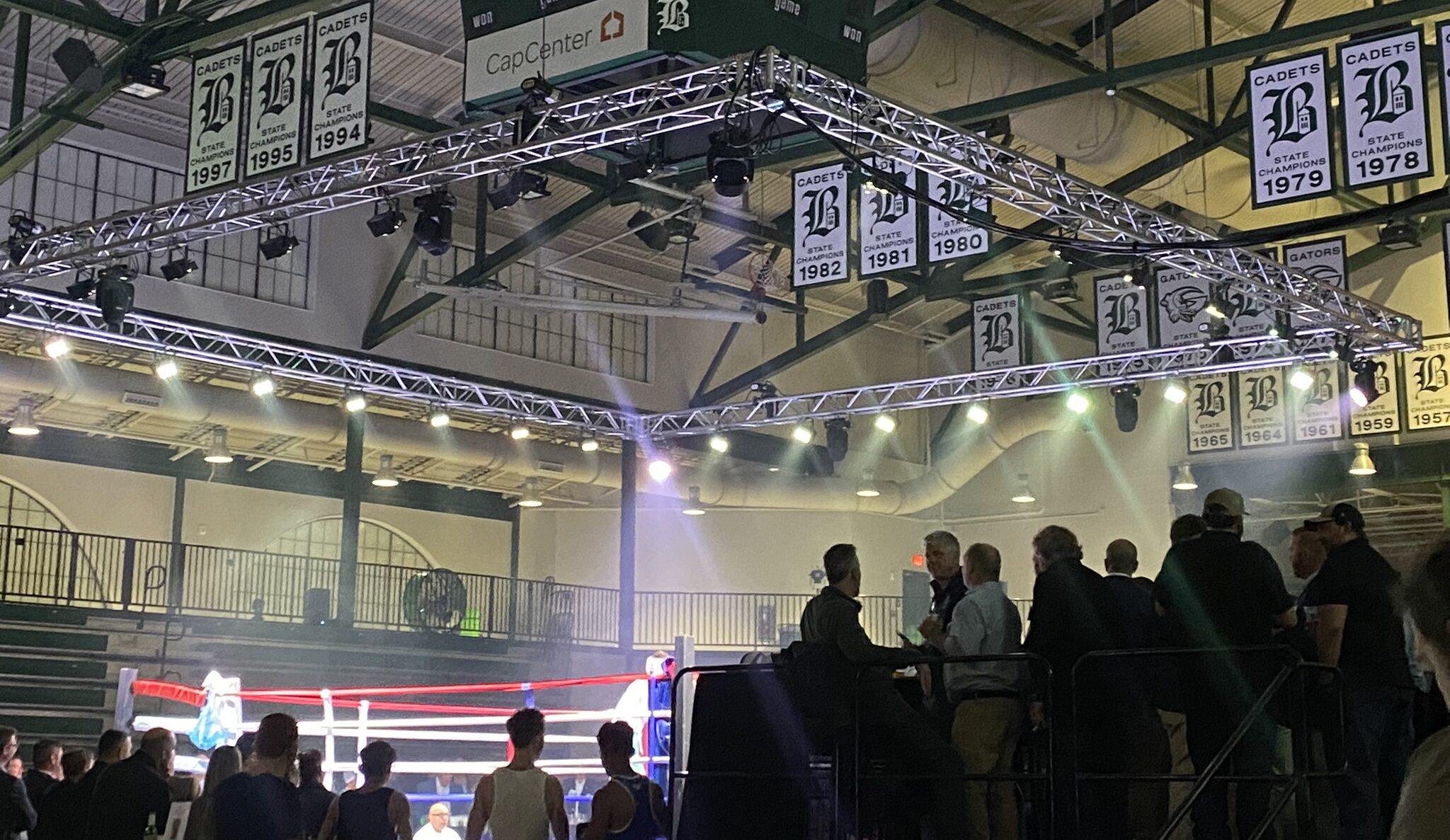 Video Production, Video Projection, and Live Streaming are all important aspects in the audio visual world. Video Projection is displaying quality video and/or images to the viewing audience. We also create and produce content with the use of cameras to record, stream, display to live video screens, or to edit content with music and graphics to tell a story.